1. First, visit to create your Vieworks account here
2. Choose to create an account using Google or LinkedIn or email 
3. If you are using Google or LinkedIn follow the steps prompted 
4. If you are creating an account via email, you will get an email and will need to validate your account (Not receiving your account validation email? read below)
5. You have now created your account.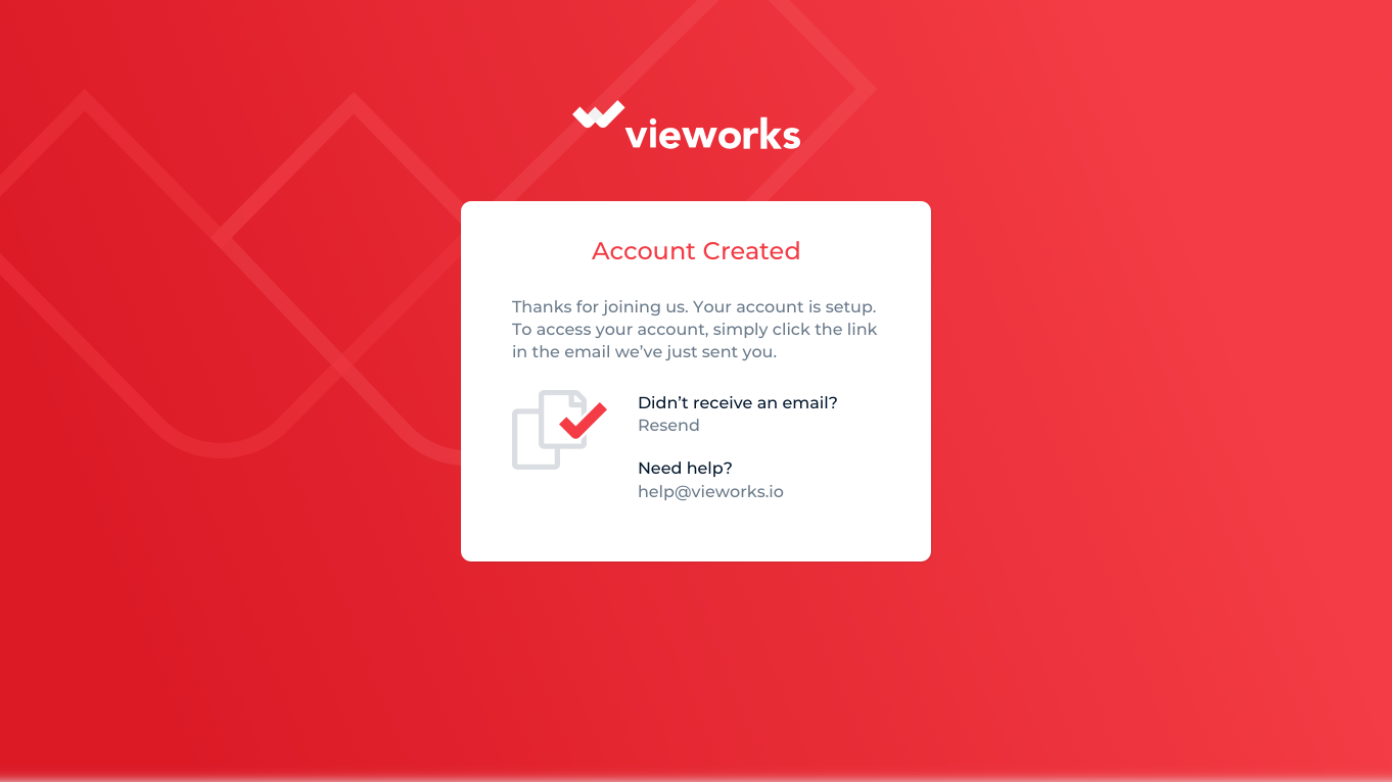 What happens when I am not getting the verification email after I have signed up to Vieworks?
1) Kindly check your spam as companies do block emails from unfamiliar addresses and clear your cache
2) Alternatively whitelist and search for perks@videoperks.io
3) If the above steps do not work, kindly contact us at service@vieworks.io
Already created an account?
1. Already have an account? Login here
2. Be sure to use the correct email/connection which you originally created your account
Watch this short tutorial on "account setup"