Now you can offer your customers free coffee for sitting back, watching your video content and learning about your videos.
You can set how many coffees you wish to give away. Users get a £3 Starbucks voucher delivered directly to their inbox. They take the code into a Starbucks and have it scanned to redeem. It is redeemable anywhere in the world.

To run this campaign you need to pre-buy the Starbucks vouchers using the Vieworks partners system.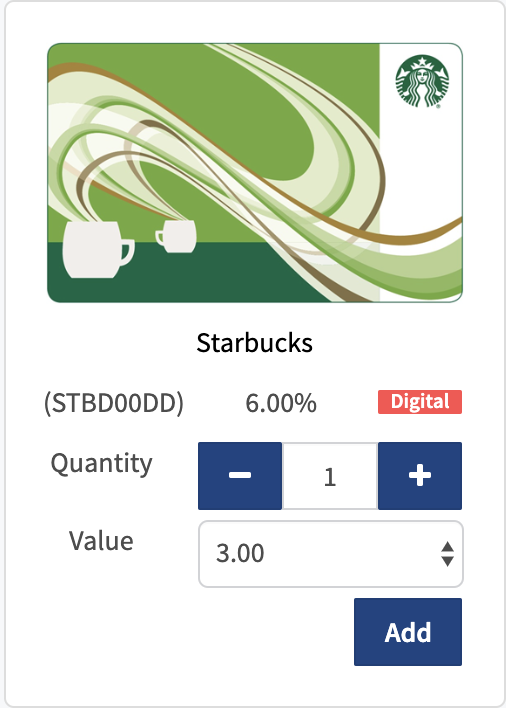 Reach out to your account manager or email info@vieworks.io for more information.
Watch this short video to discover how to get going with setting up a campaign with Vieworks.