One of the most important factors of any campaign is the promotion. In order for your campaign to be a success you will need to encourage entry and drive action, and this means making sure that as many people as possible know about your campaign.
When it comes to promoting a Vieworks campaign the possibilities are essentially endless!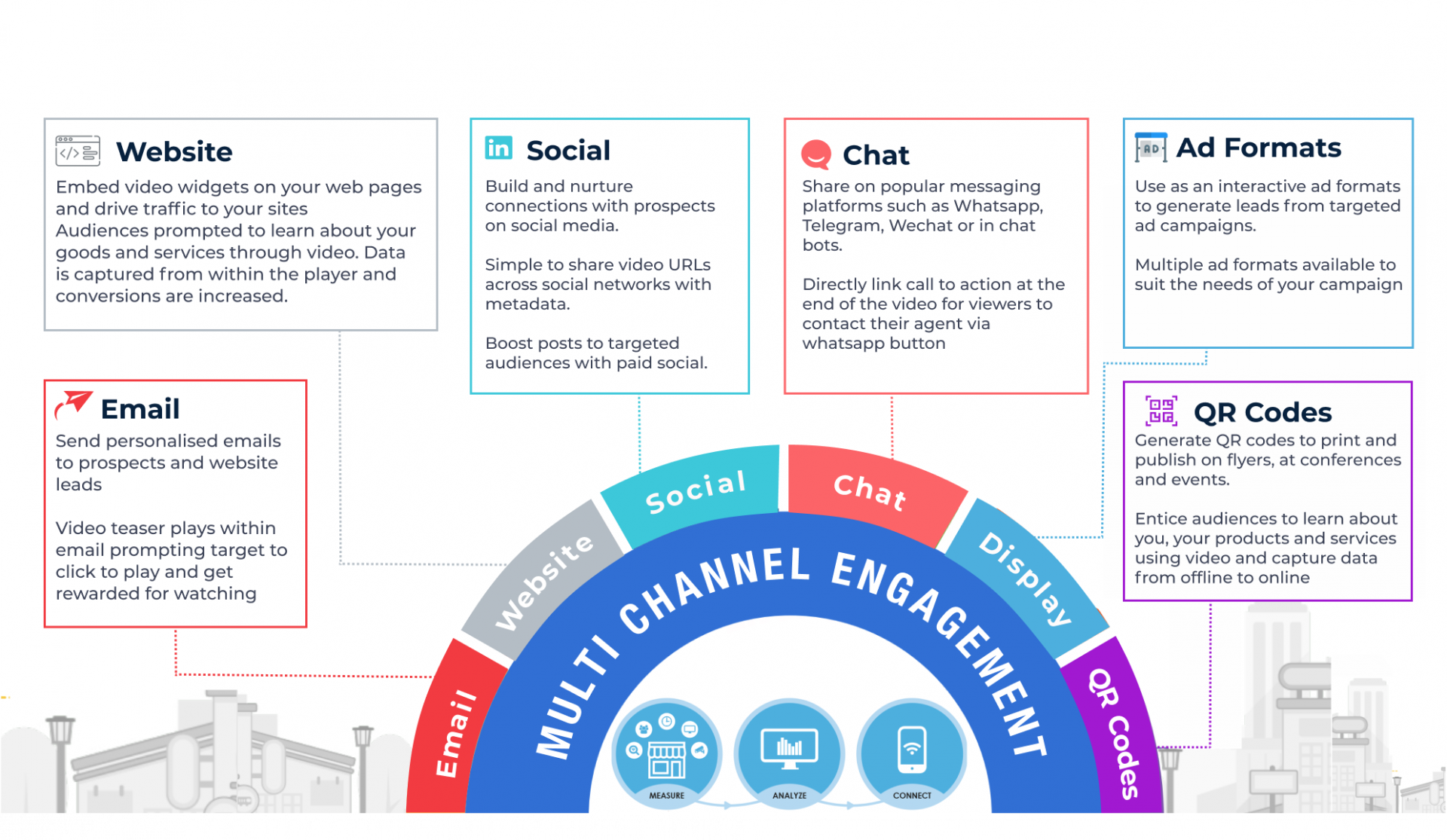 Social Media Promotion
The users who are most likely to enter your sweepstake immediately and help spread the word about it are your existing fans and advocates. The best way to reach this audience is through social media, as it's likely that they already follow your various channels.
Social media is an incredibly powerful promotional tool as it allows you to connect with a huge audience in an authentic way, and it's perfect for reaching a new audience via peer-to-peer sharing.
You can post organically, plus run sponsored posts to build up your reach to targeted users. 
Email Promotion
Another highly effective way to drive action from your pre-existing audience is with email marketing. Sending out a promotional emails to your mailing list is an outstanding way to encourage entry from loyal followers and get the ball rolling for your sweepstake.
Use Your Content to Promote the Competition
If you produce any form of content on a regular basis then you should be using it to promote your sweepstake. Blogs, YouTube videos, streams, podcasts and more can all be used for promotional purposes, so when you're promoting your campaign don't forget about your content marketing channels.
If you have a blog then you will be able to embed the player directly on a post, allowing you to not only promote your campaigns but also collect entries within the same page.
Partner Up For Some Cross-Promotion
A great way to significantly increase the promotional reach of your campaign is by teaming up with complementary brands and running a partner giveaway. This will expose your Vieworks campaign (and your brand) to a whole new audience.
When looking for potential brands to partner up with, there are a few important factors to keep in mind. Firstly, you don't want to partner up with a competitor, as this can take the focus away from you and cannibalize the impact of your campaign. Secondly, you want to make sure that you partner with complementary brands whose audiences are likely to be interested in your product or service.
Reach Out to Influencers
A terrific way to gain exposure from a large and relevant audience is by reaching out to influencers in your niche and asking them to promote your sweepstake in exchange for money, product, or even just the interesting content that your sweepstake will provide them with.
Popular YouTubers, Instagrammers, and bloggers make for great influencers, so try finding and reaching out to some within your niche.
Use Paid Ads
If you've got the budget for it, using paid ads can be an outstanding way to reach a new audience and expose a highly relevant audience to your Vieworks Campaigns.
Facebook Ads, Twitter Ads, Instagram Ads and Google Ads are all excellent advertising channels for reaching and connecting with your target audience.
Use Contest Promotion Websites
Another way to generate huge amounts of traffic is by promoting your competition videos on an online contest directory. The advantage of using these directories is that they can put your sweepstake in front of hordes of new users at low cost, but using these sites does have a potentially impactful downside.
A downside of listing your sweepstake on promotional websites you run the risk of attracting entries from users who want to win a prize without having any real interest in your brand or products, which can lead to low conversion rates.
The best way to avoid this pitfall is by choosing a specific prize that will primarily only appeal to users who may be interested in your brand. If you offer a generic prize such as an Amazon gift card you will likely be inundated with entries from uninterested users, but if you offer up your own product or a another highly targeted prize you are far more likely to limit entries to those with a real interest in your brand.
Real World Promotions
It is possible to link your Vieworks video campaigns to a QR code and publish this QR and messaging on flyers, billboards, at events and meet-ups. 
If you are exhibiting and interacting with multiple potential customers in a short space of time, Vieworks can work well at distributing your message about your products and services and capture user information to make sure everyone is followed up.