If you are looking to gain video view impact from social channels such as Facebook, Vieworks has a feature to enable you to generate better results
Step 1 - Create your new Thumbnail 
Next, make an image using your perk messaging and Thumbnail. You can download our free template and edit it below.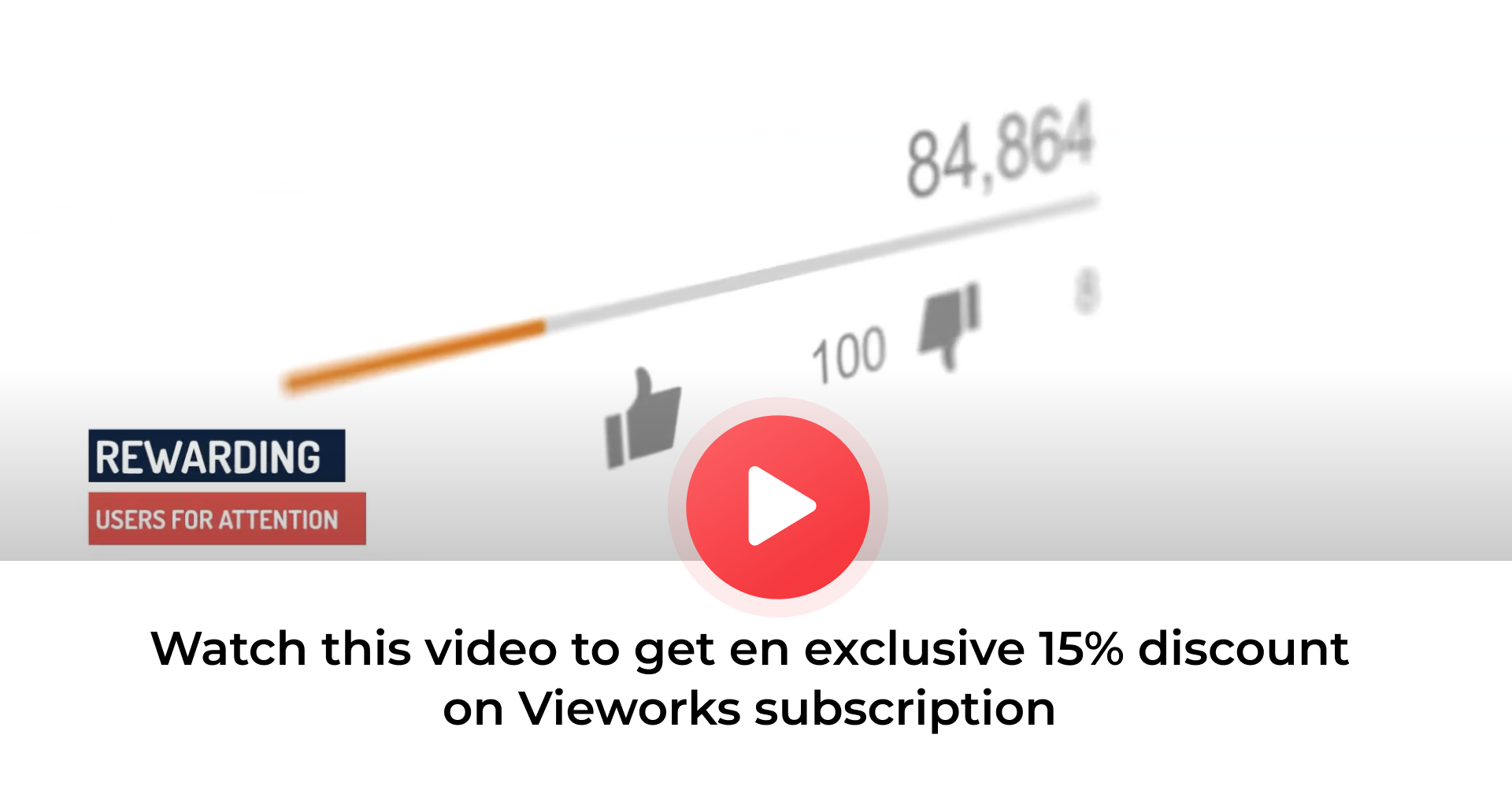 Step 2 - Prepare your YouTube Video

Upload your desired video to Youtube. Make this video only usable for your Vieworks campaign. In Youtube settings, change your video Thumbnail to your newly created image and save. You can opt to make this video unlisted. 

Step 3 - Set up your Vieworks Campaign
In your Vieworks account, create your campaign and paste in your YouTube Video Link. In Advanced settings, select "Autoplay on". Save and publish your campaign. 


Step 4 - Share on Facebook
Copy your Vieworks direct link and paste it onto Facebook. You will see the metadata pull in the image. Change the URL to your desired copy to entice your audience to watch.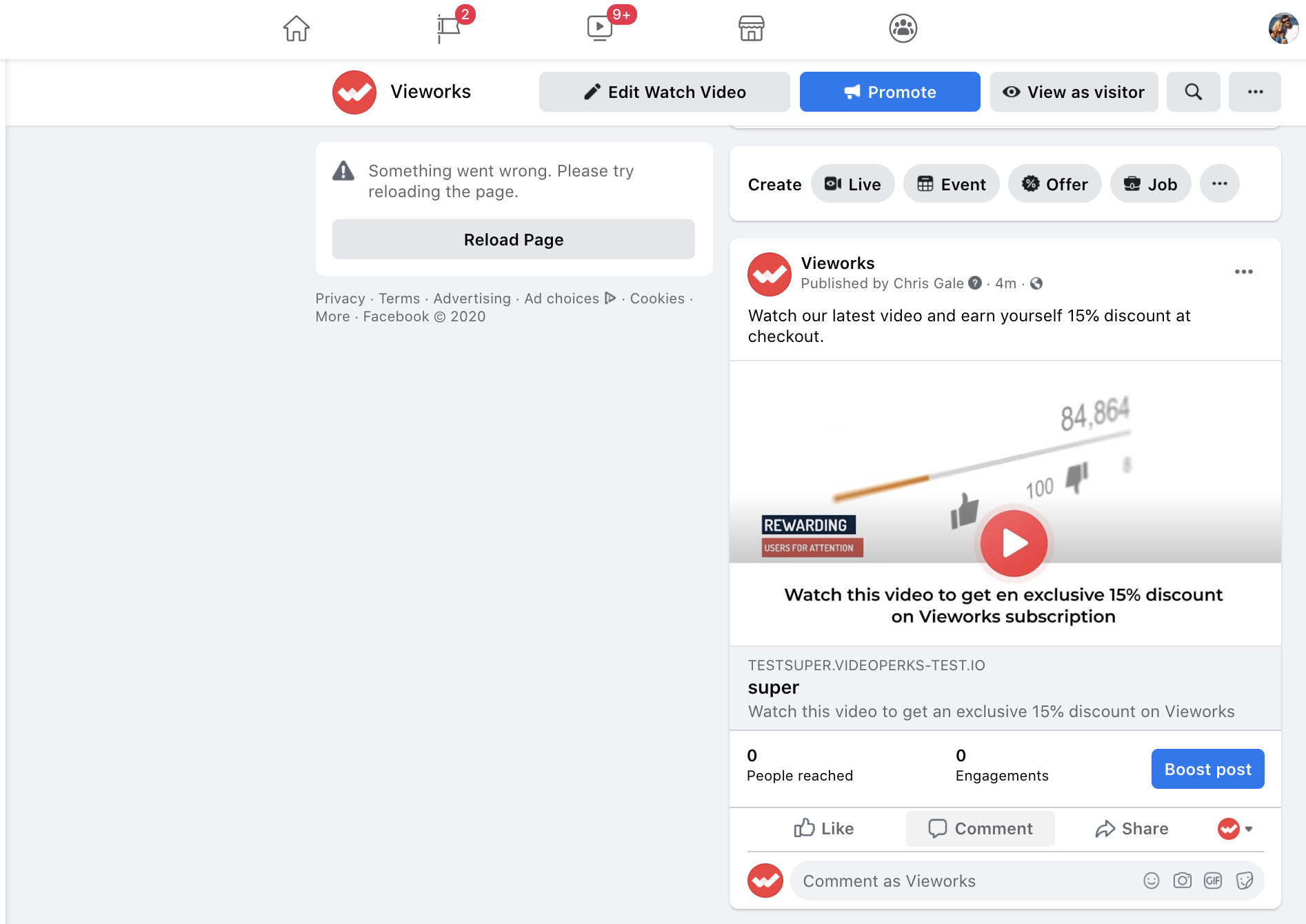 Step 5 - Boost your post and see your leads grow
Great you are now on Facebook. You can Boost your Post using the Vieworks format to achieve maximum impact. See the formats available below: